AUTUMN 2012 TULIP CATALOGUE
Item: 9534289
UK delivery available from £4.95

Available
Please note that all tulips supplied are of the top size available (usually 12+, except for species tulips & a few varieties where 11/12 is the only available size). This is particularly important when you are comparing not just price, but also the resultant show that a 12+ bulb will produce. Quoting 'top sized bulb' is not enough - you need to ask what size that actually is, before making comparisons.

We offer border tulips in a minimum quantity of 10, to accommodate those with smaller gardens and to allow new varieties to be tried out. We do strongly recommend, however, that, wherever possible, you plant in larger numbers for real impact.

OUR 2012 ON-LINE TULIP CATALOGUE IS NOW OPEN FOR PRE-SEASON ORDERING FOR AUTUMN DELIVERY. (Please note that some information and images are still to be added). "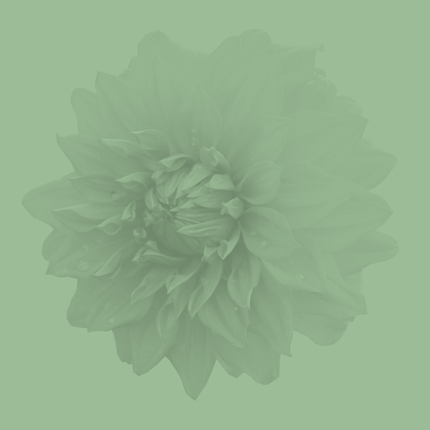 Sorry, there are currently no larger images available for this product