Welcome to Rose Cottage Plants
This section will be updated as we have confirmed bookings for 2019 shows and events.
Latest News and Upcoming Events
Come and visit us on our special Dahlia Open Days to see our extensive collection, which includes new and exclusive varieties. Plants will be available for sale and orders can be placed for next season's...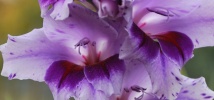 Gladiolus
The tall spires of gladiolus make a wonderful contrast to the rounder forms of dahlias and are equally good for cutting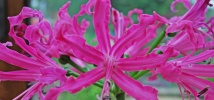 Neon Nerines
For late season floral fireworks, nerines are sure fire winners.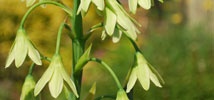 Glamorous Galtonias
With their tiers of elegant pendant blooms, galtonias bring a touch of class to summer borders.