Welcome to Rose Cottage Plants
This section will be updated as we have confirmed bookings for 2014 shows and events.
Latest News and Upcoming Events
Please note we will be adding more dates over the next few weeks, so please check back regulary for updates. February 2019 Sunday 17th - Great Comp 'Snowdrop Event', Comp Lane, Platt, Borough...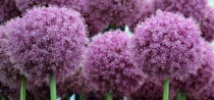 Awesome Alliums
From the huge purple globes of 'Twinkling Stars' (above) to frothy lilac-pink 'Eros', alliums can be relied upon to add tiers of drama to borders.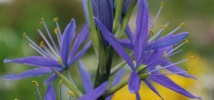 Cool Camassias
Easy-going and easy on the eye, camassias have it all going for them - and we have a great collection!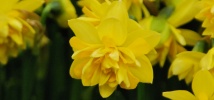 Naturally narcissus
For blooms from January ('Rijnfeld's Early Sensation' to May (poetics recurvus), the cheering flowers of narcissus are the stalwarts of spring. We have some charming new additions for the coming season.