Payment Information for Non-Mainland UK & EU delivery
Item: 9534885
UK delivery available from £4.95

Available
For orders that are not to UK Mainland destinations, including Isle of Man, Wight, Channel Islands, Scottish Islands, etc, and the European Union destinations.

We are happy to quote for delivery to these destinations, but the shipping charge will be at cost, rather than the standard £4.95.

Where these additional charges apply, instead of selecting the "Credit & Debit Cards" payment selection, you can use the "Card Details for non-UK Mainland Orders" option, which means that once we have confirmed your P&P costs and you have accepted them, we can take the full amount and despatch your order.

"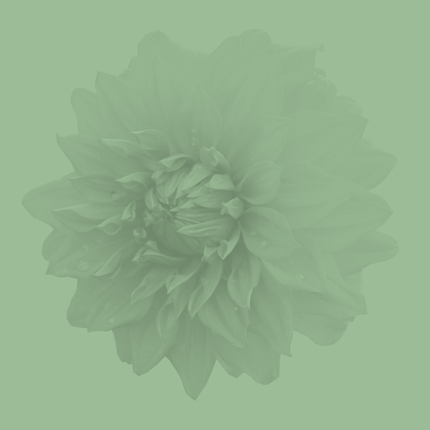 Sorry, there are currently no larger images available for this product