Gladiolus 'Kim'
UK delivery available from £4.95
New for 2023
One of the shorter 'Glamini' series of gladiolus, 'Kim' has striking flowers of purple with lilac highlights. Its stature makes it eminently suitable for exposed locations and container growing. Flowering in July-August at 20" (50cm).
Corm size 8/10 cm
Pack of 10 corms for £6.00
Pack of 30 corms for £15.00
* Please Note: Delivery will be from Feb/March 2023.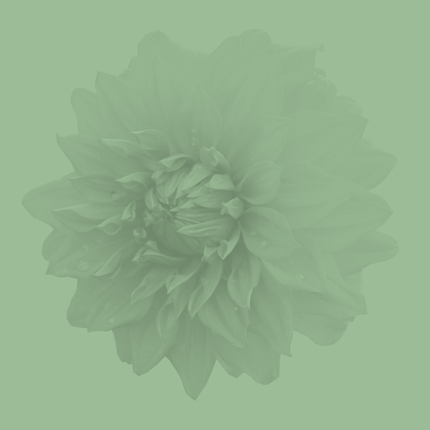 Sorry, there are currently no larger images available for this product